Casual Dining, Fine Foods
First come, first served • no reservations needed
From fish on a bun to fish and chips, poke in a bowl to oysters on-the-half-shell, our menu runs the gamut of thoughtfully-prepared, healthy, and sustainable dishes served indoors or outdoors, year-round (except on Tuesdays).
A note about our gluten free items:
While items marked gluten free are themselves gluten free, our kitchen uses only a single, shared fryer. This means that our GF menu is for those looking to generally avoid gluten, and is not suitable for customers with celiac disease.
And now for the menu...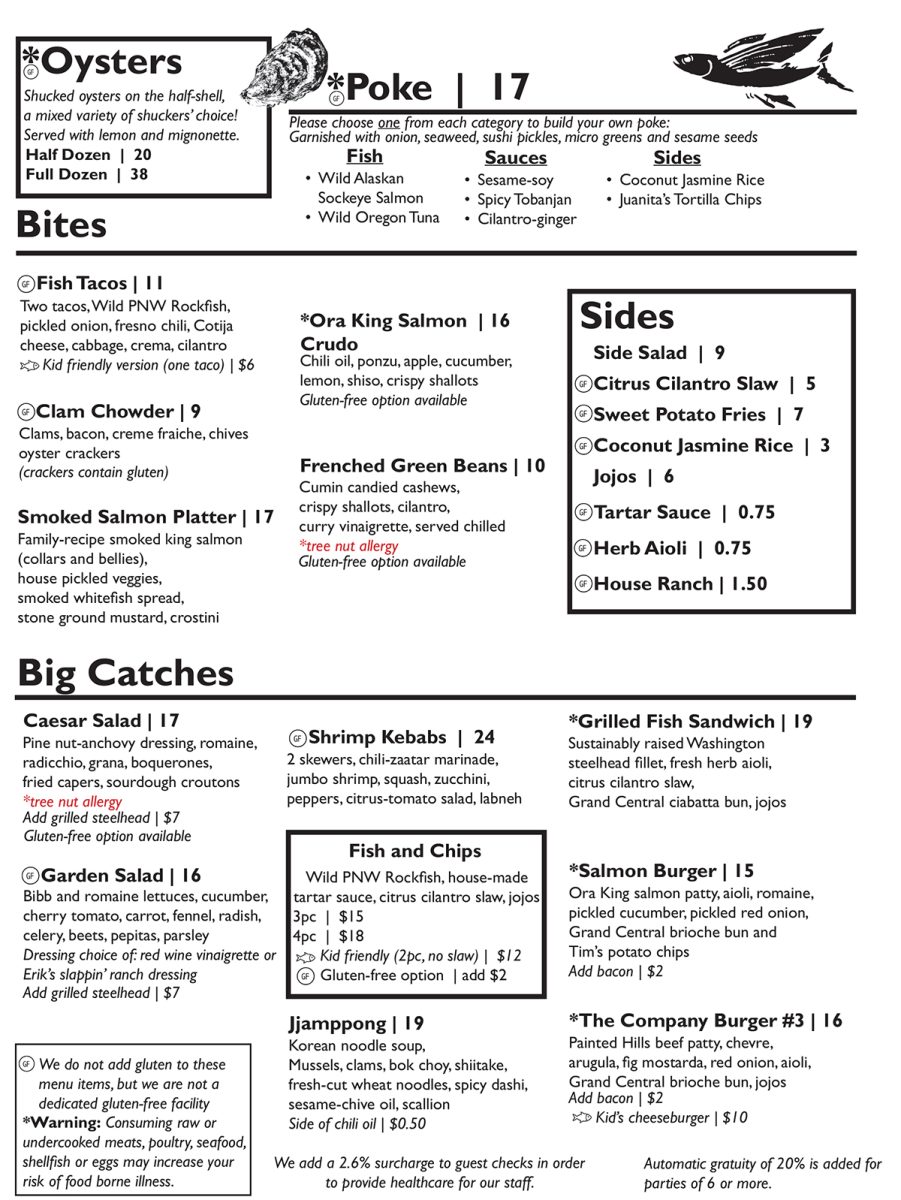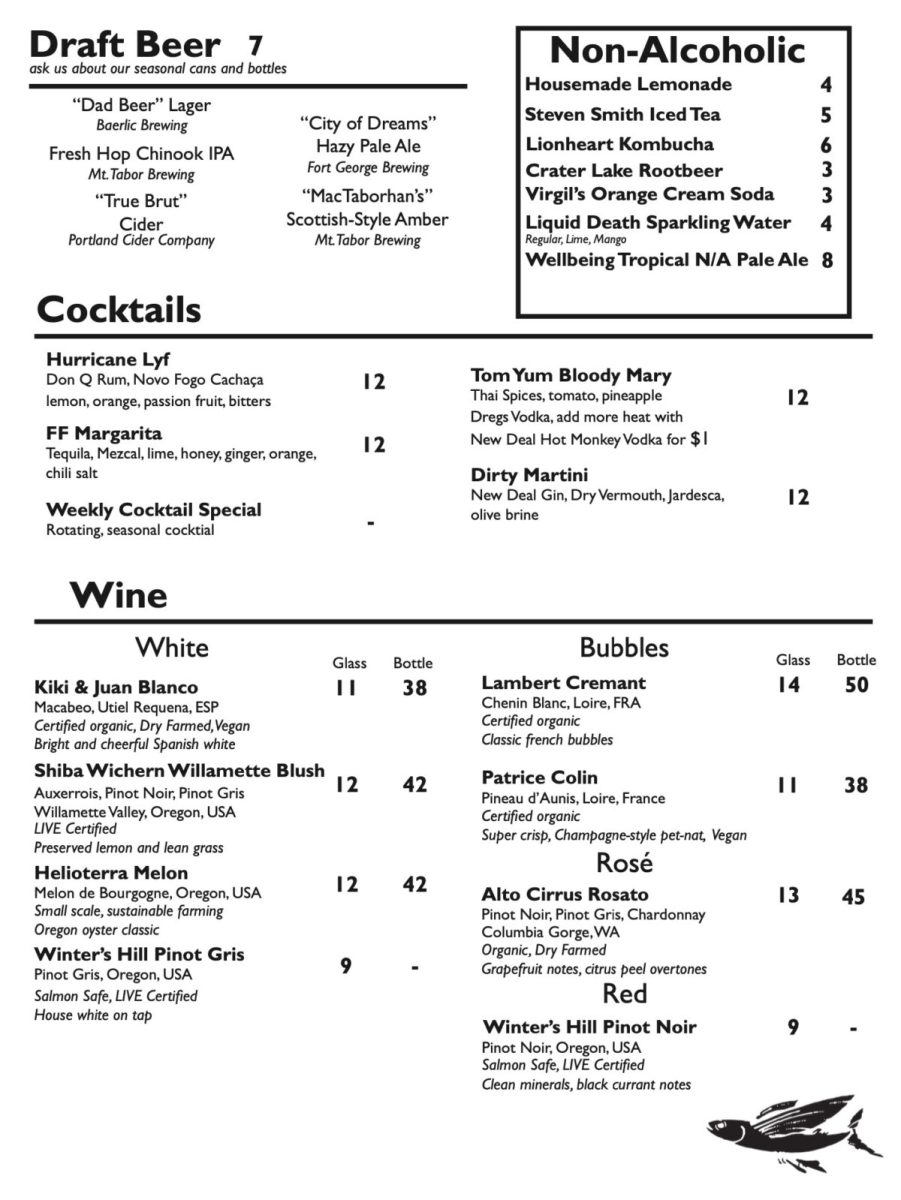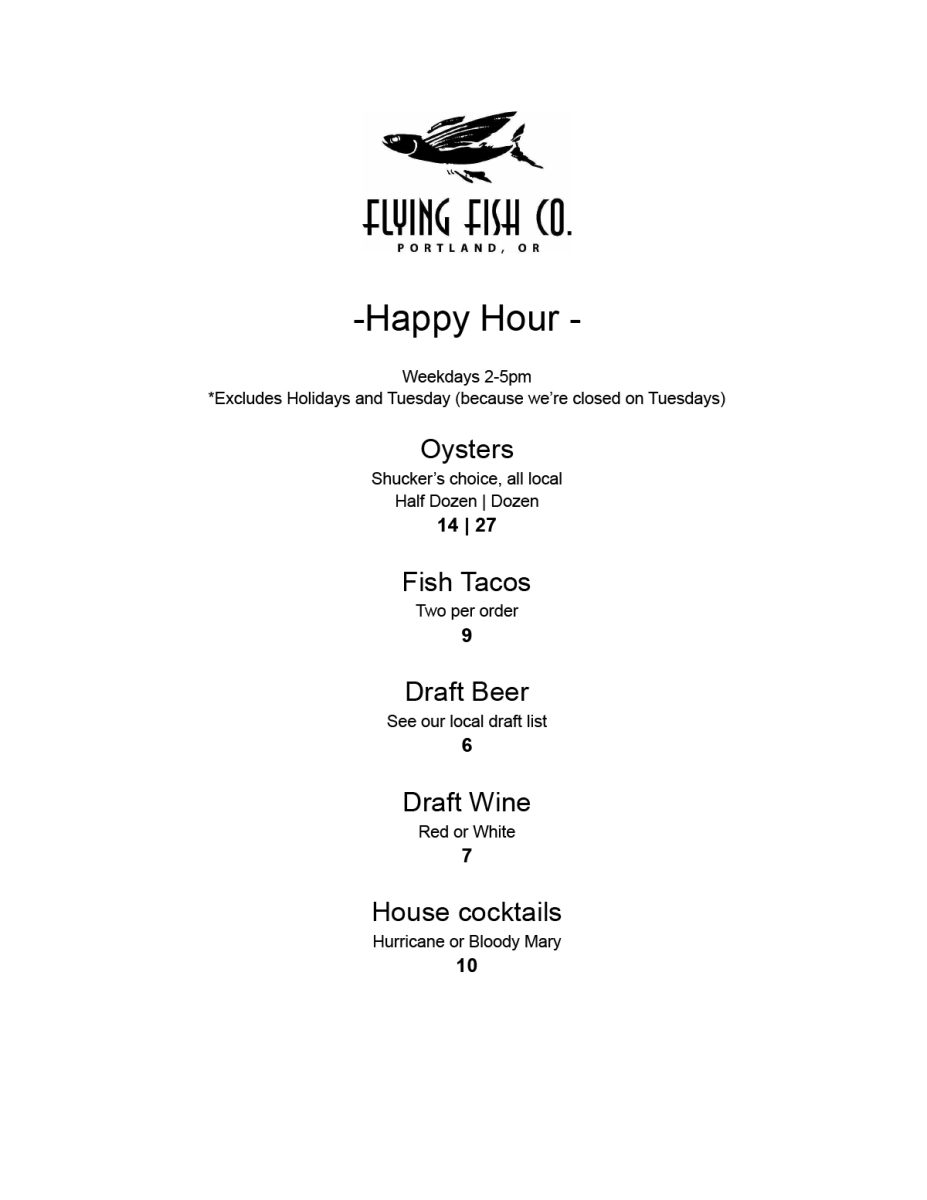 Oyster Menu
Last Updated: February 3, 2023
Baywater Sweet — Washington
Blue Pool — Washington
Hammersley — Washington
Kokus — Washington
Moon Rock — Oregon, LIMITED SUPPLY (2/3)
Netarts — Oregon
Summerstone — Washington
Swinomish — Washington
PLEASE NOTE: This website is updated once a week on Fridays and oyster varieties rotate quickly. For best results, just stop on in and check the oyster board.