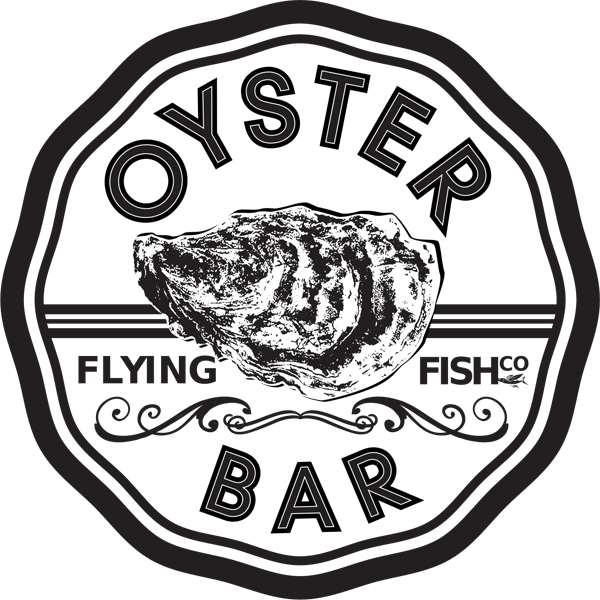 Fresh oysters. On ice. Every day.
This Week's Fresh Oyster List
Last Updated: September 19, 2021
Shigoku — Washington
Mr Bill — Massachusetts
Rocky Nook — Washington
Island Creek — Massachusetts
Whaleback — Maine
Netarts — Oregon
East Cape — Prince Edward Island
NOTE: Because of the recent heat waves, the water temperature in the Puget Sound has paused oyster production there. We'll resume sourcing regional oysters as soon as we can.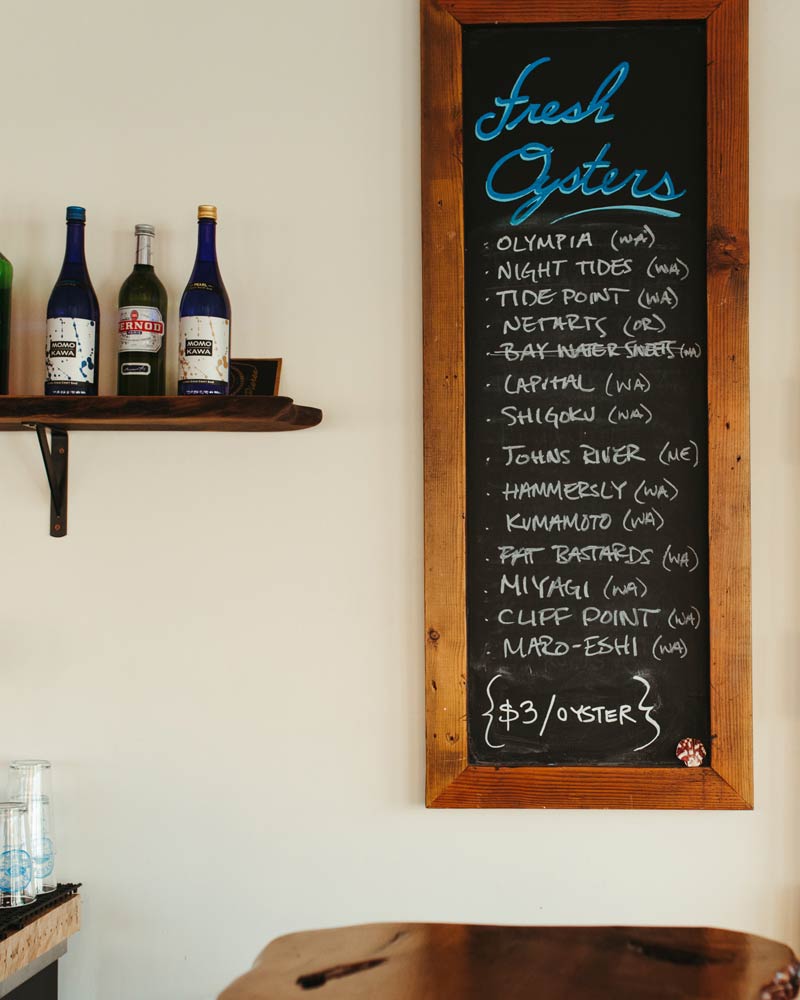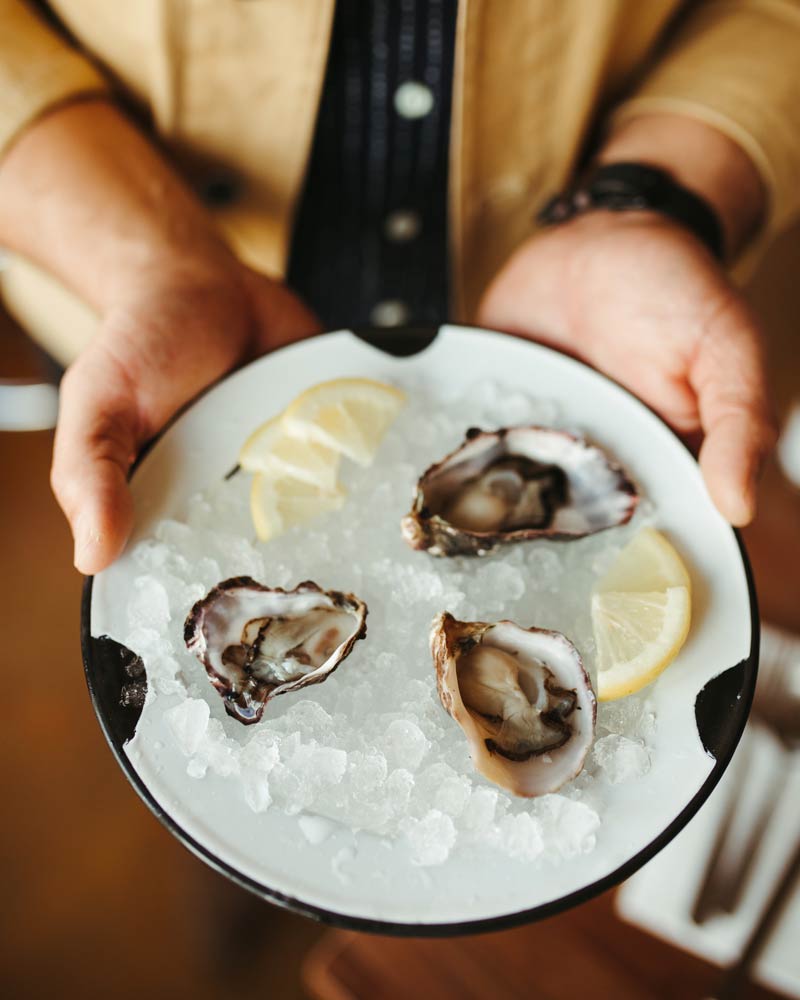 We shuck thousands of oysters a week; from the rare Hoxie Cove to the standard Kumamoto, our daily menu is crafted to offer only the freshest and most divinely tasty and subtly delicate selection of oysters.
As one of only a handful of fresh oyster bars in Portland, we're proud to source our oysters exclusively from ​artisanal farms and sustainable fisheries.
Oysters are offered individually, or in mixed flights of 6 or 12. Here's to finding your first pearl!
Meet some of our suppliers...